Hawaii Startup See/Rescue to be on ABC's Shark Tank April 21
Posted on Apr 5, 2017 in Main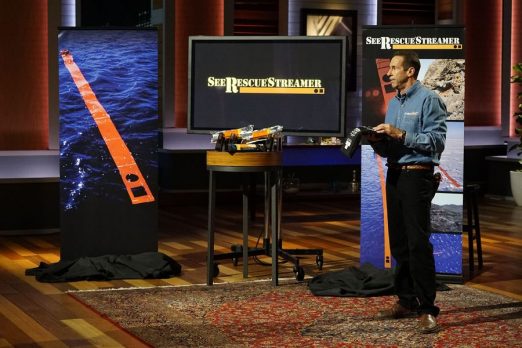 A Hawaii entrepreneur will be featured on ABC's Shark Tank, airing Friday, April 21. Robert Yonover invented a high visibility rescue signal with both military and civilian applications, useful in both land and water rescues.
Yonover's startup, See/Rescue, graduated from Blue Startups, a HI Growth supported accelerator.
Read a preview of the episode's full lineup here.